Silver Thread Basecamp – Our Name Means Adventure
Our picturesque park is nestled near the beginning of the Silver Thread Byway – a scenic drive of discovery that begins in South Fork and travels northerly toward Gunnison. This 117-mile stretch of byway boasts many 14,000+ foot summits, hot springs, waterfalls, wildlife, hiking trails, and a host of historically significant locations. So hop in your car and see the sights and explore things to do in South Fork, Colorado!
South Fork Visitor Center
Start here to learn about the 2 million acres of national forest, natural wonders, waterfalls, and sand dunes that are coming up on your quest for adventure. Wow!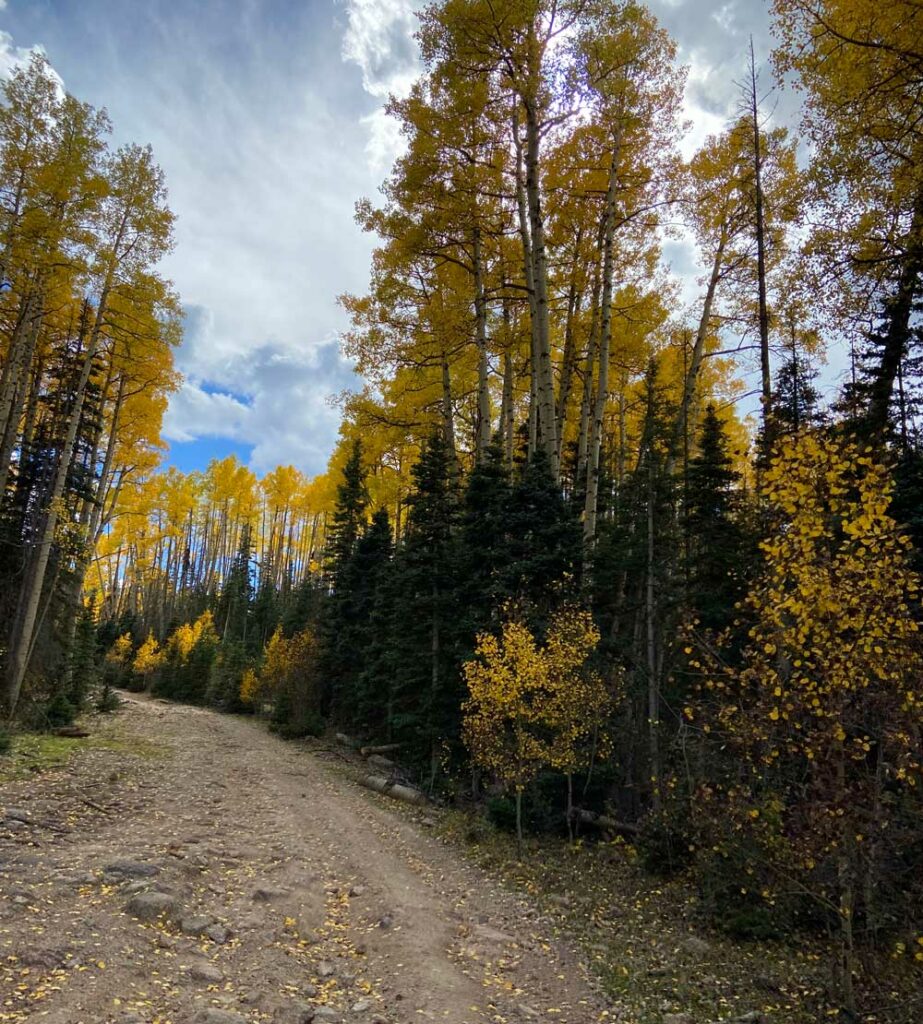 See hundreds of rescued reptiles including alligators, crocodiles, caiman, tortoises, and turtles. See albino alligators, and Morris the movie star alligator! Hands on Experiences! All visitors to Colorado Gators have the opportunity to pet, hold, and take pictures with a small alligator! Buy Gator Chow to feed the alligators! Visitors can also pet and feed tortoises, feed the fish, fish for carp to feed to the alligators!
Revolution Rail Biking in Colorado
Railbiking in South Fork, Colorado. Fun for the whole family! Pedal power alongside the Rio Grande. See spectacular scenery. You'll never forget this ride!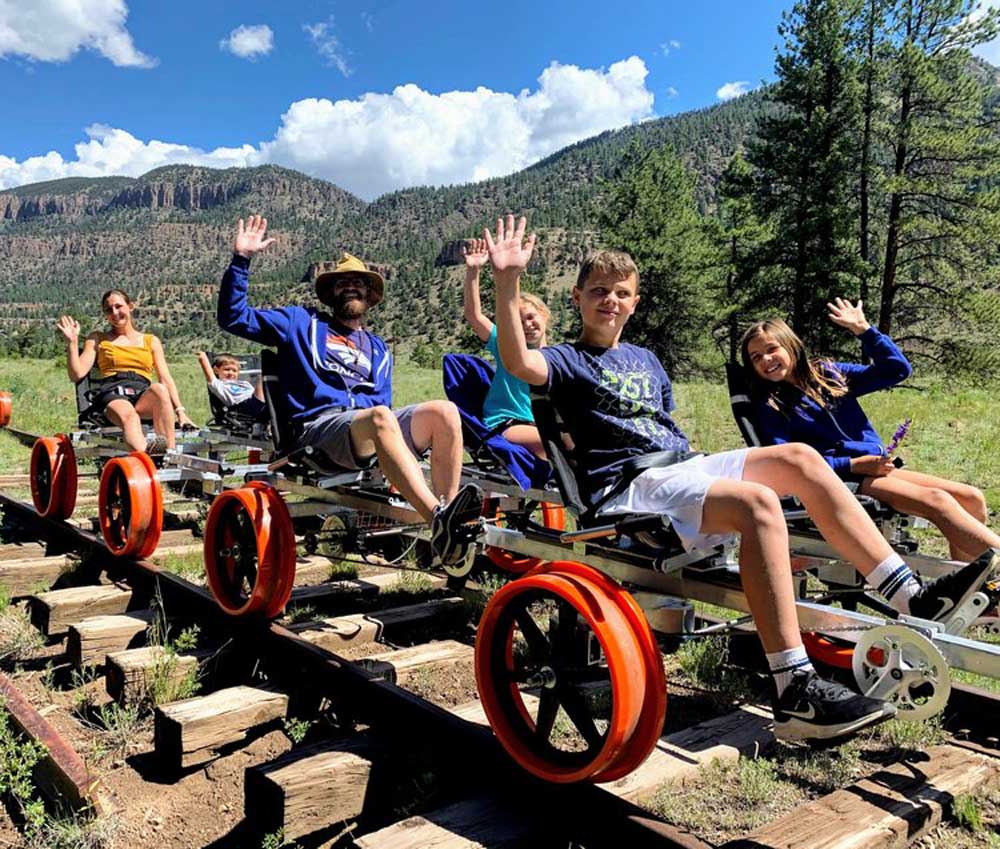 The Cumbres & Toltec Scenic Railroad is a National Historic Landmark.  At 64-miles in length, it is the longest, the highest and most authentic steam railroad in North America, traveling through some of the most spectacular scenery in the Rocky Mountain West.
Great Sand Dunes National Park
Open 24/7 year round! There are no limitations, timed entries, or reservations to visit.
The tallest dunes in North America are the centerpiece in a diverse landscape of grasslands, wetlands, forests, alpine lakes, and tundra. Stay on a moonless night to experience countless stars in this International Dark Sky Park!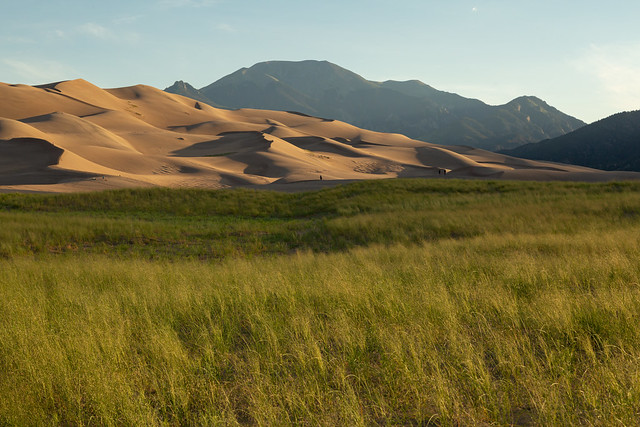 Sand Dunes Recreation (Hot Spring)
Sand Dunes Recreation has hot springs free of that sulphur smell and offers a 50 x 100 large family pool maintained at 98 degrees year-round! A large enclosure at one end of our facility assures comfort from the weather & covers our baby pool at the same time.  A 25 person therapy pool maintained at 105-107 degrees is also located under the enclosure. Our on-site grille, The Mile Deep Grille, is located near the big pool & offers delicious food for any taste! If you are looking to buy a suit, sunscreen, snacks, or an amazing array of jewelry & gifts, visit our on-site Gift Shop located next to the big pool. Water toy rentals are available at the Gift Shop as well!  
Warm. Magical. Extraordinary. Nestled in the Rocky Mountains is a place of beauty, wonder, and healing. Discovered hundreds of years ago by the Southern Ute Indian Tribe, the great Pagosa hot springs have long been known for their healing powers. Our source, the Mother Spring, is the world's deepest geothermal hot spring. Her therapeutic water feeds 25 individual hot spring pools. With a range of temperatures and sizes, there is a pool to suit every mood whether you want to swim laps (yes, laps!), take a cold plunge, heat up in the Lobster pot or sip a quiet morning coffee in a secluded corner pool… there is a soak for everyone.
Silver Thread Scenic Byway
See spectacular displays of Colorado splendor,  abundant wildlife, and varied and unique geology. Stop in any one of the three bustling small mountain towns for shopping, dining, arts and history!

Points of Interest include the mighty Rio Grande River for flyfishing on gold medal waters, Wagon Wheel Gap, the Historic Bachelor Loop and Creede Mining District, the spectacular and unrivaled North Clear Creek Waterfalls, scenic Slumgullian Pass that cuts through a natural earthflow, Colorado's second-largest natural lake – Lake San Cristobal, the Alferd Packer Massacre site, and the Lake Fork of the Gunnison River ending at Blue Mesa Reservoir.
This historic mining town offers contemporary boutiques for plenty of shopping but maintains its traditional character through remembrance of its roots. Our Underground Mining Museum and old mining tours hint at older times, yet you can still step back into the present by walking down Main Street, and into one of our unique and beautiful art galleries.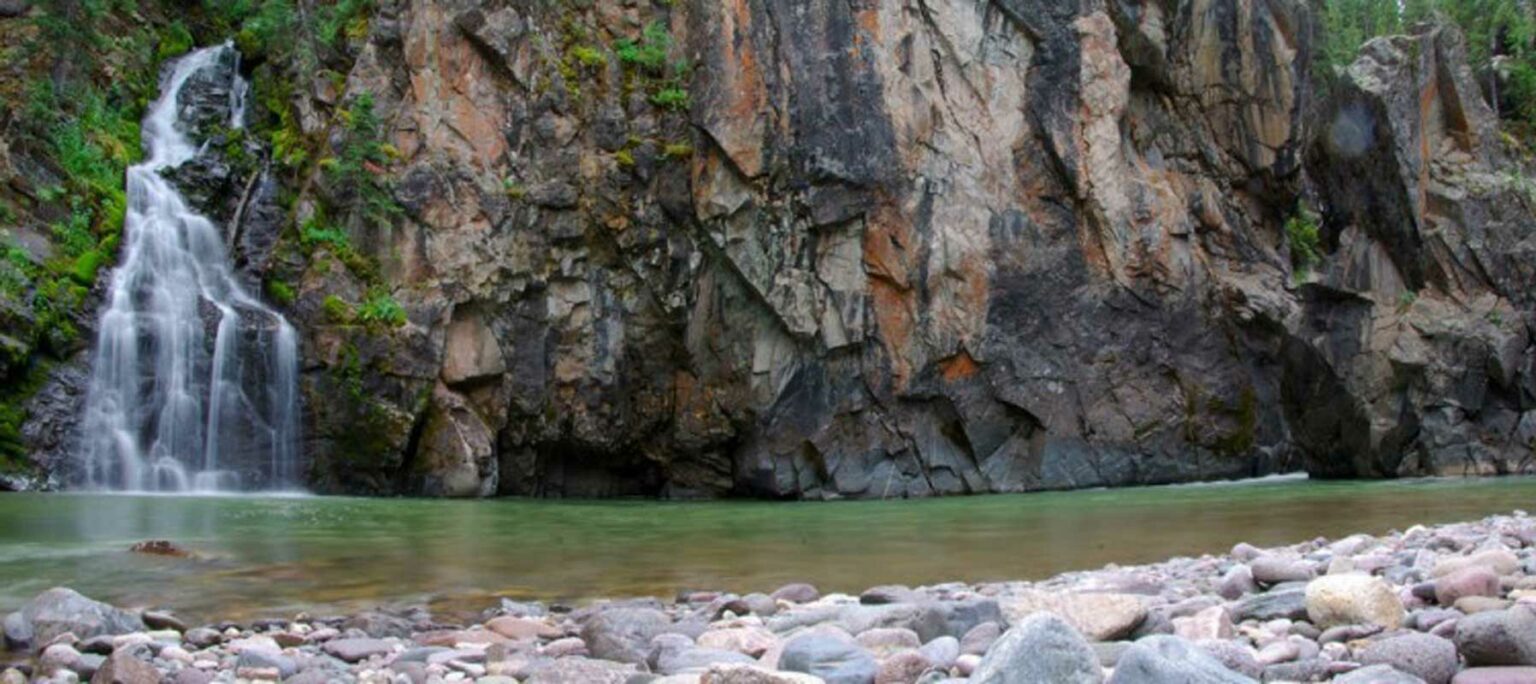 Southern Ute Indian Tribe
Take a day trip to visit Colorado's original inhabitants, the Utes – the reservation is only 93 miles away in Ignacio. Say Máykh (Hello) and experience their culture and history. Visit the museum, the fairgrounds, and the casino too!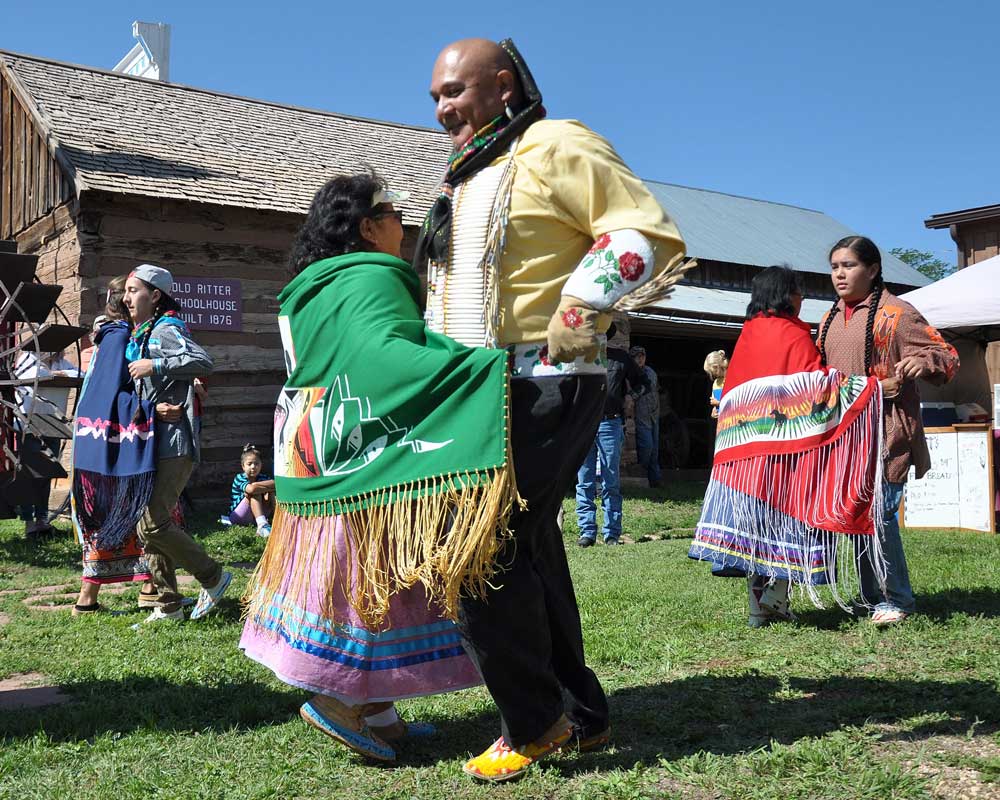 More Adventures Near South Fork
Come for the Adventures – You Know You Want To